We are MEP-Projects, a Spanish company, which specialises in providing independent expertise in engineering, science and related areas to governments, industries, developers and construction firms. Most consulting engineering services are offered through consulting companies, but are also frequently offered by sole practitioners. Our activity is developed both nationally and internationally, establishing our headquarters in Seville.
Our company is constituted by a multidisciplinary team of highly qualified experts, with extensive experience in the different sectors of activity, using the most advanced hardware and software in Design, Analysis and Calculation, which allows us to offer the most optimal solutions adapted to the needs of our customers.
MEP-Projects carries out the development of its projects, contributing solutions committed to its strong corporate ethic in the development of a more sustainable world.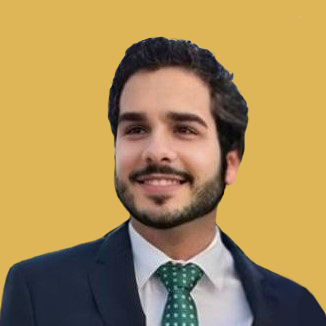 Francisco Gallego
Engineering Manager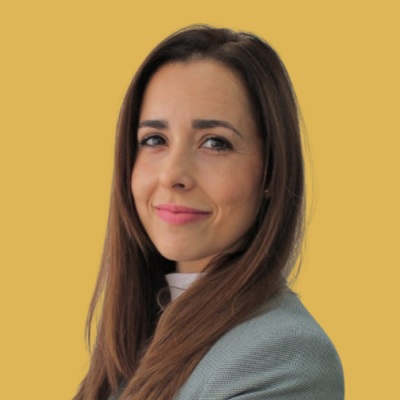 Cristina Tudela
HR Manager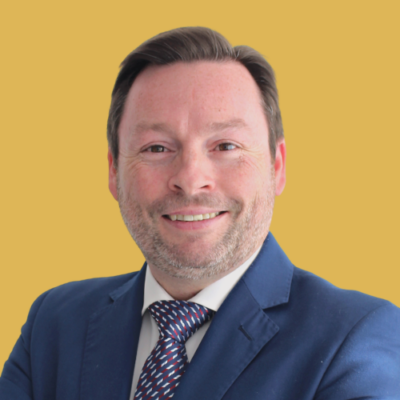 Huberto Iñigo
Chief Operating Officer (COO)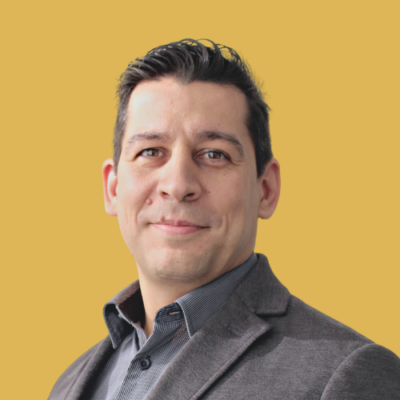 Alfonso Mateos
Lead Electrical Engineer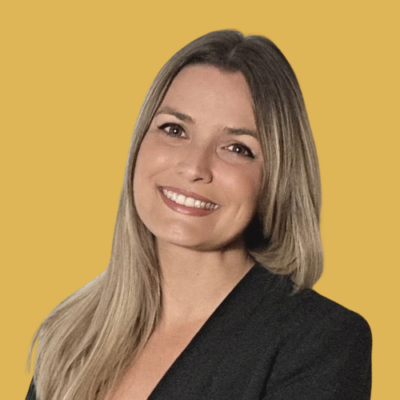 Estefanía Caballero
I&C Engineer Lead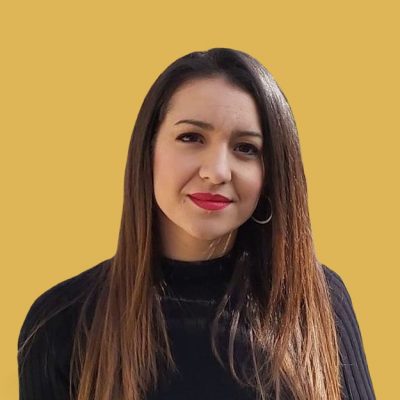 Marta Tudela
Administration Lead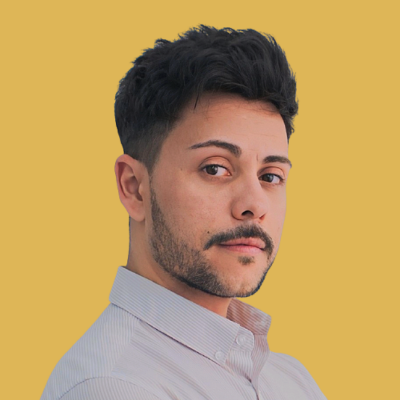 Edgar Chacón
Facilities & 3D Design Engineer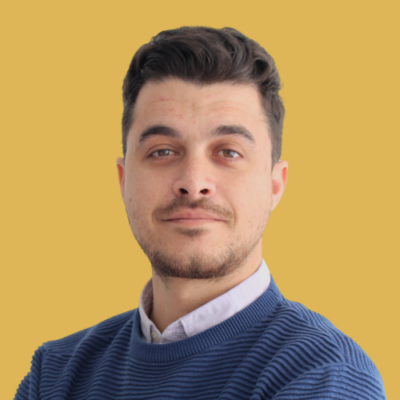 Juan Luis Gavira
Sr. Electrical Engineer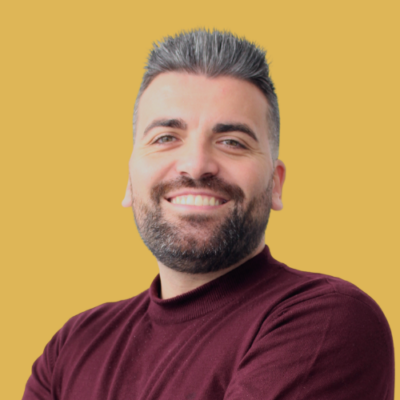 José Manuel Canga
Design & Civil Lead Architect
Isaac Esteban
R&D Engineer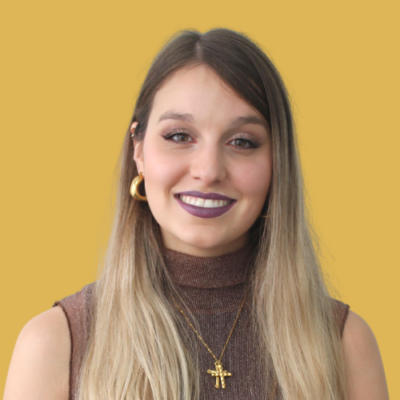 Lorena Gallego
Project Designer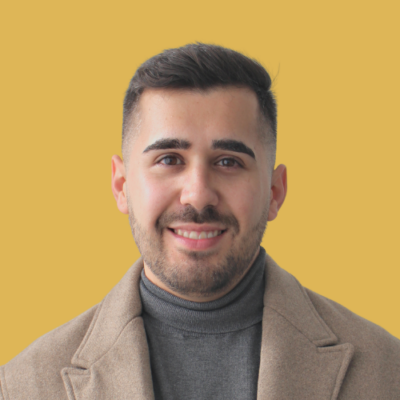 José Manuel Bucarat
Deputy Engineering Manager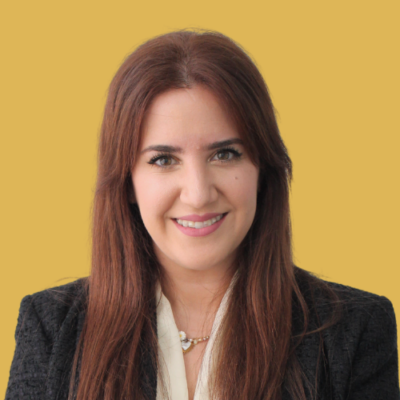 Ester Chinchilla
EICA Design & Process Engineer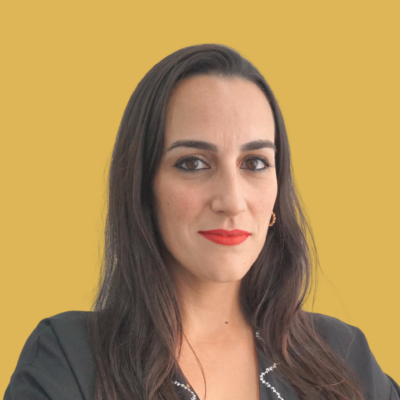 Mayte Ayala
Architectural Designer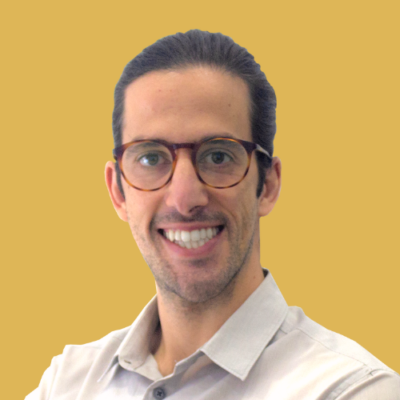 Juan Bautista
Principal Architect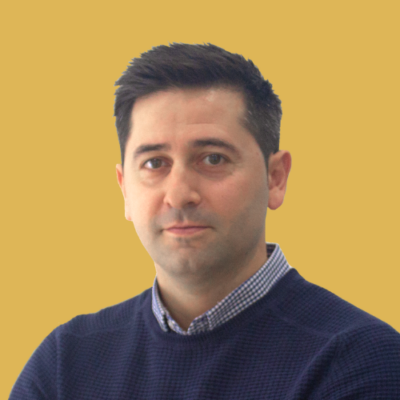 David Cabello
Sr Technical Architect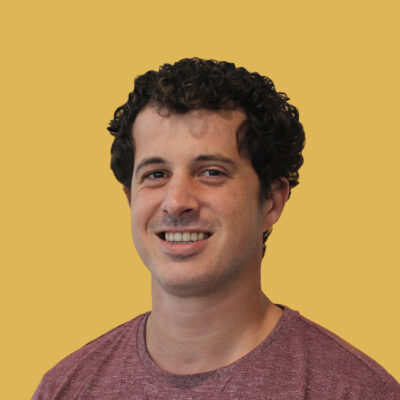 Adrián Melguizo
Sr. Hydraulic Engineer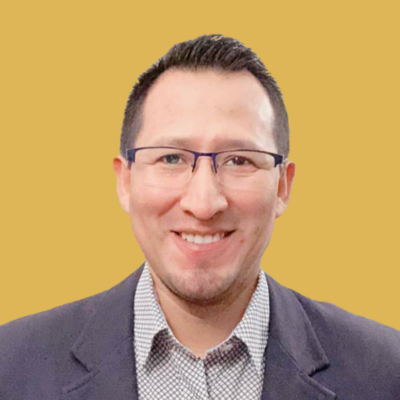 Miguel Chambilla
Project Manager | Substations and Transmission Lines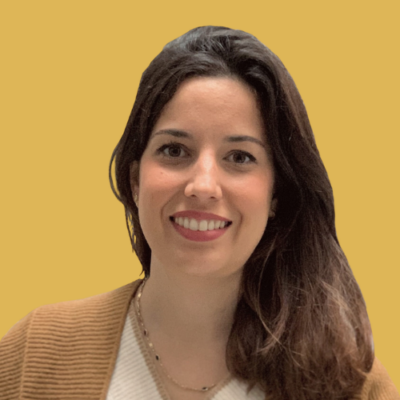 Rocío Márquez
Architectural Designer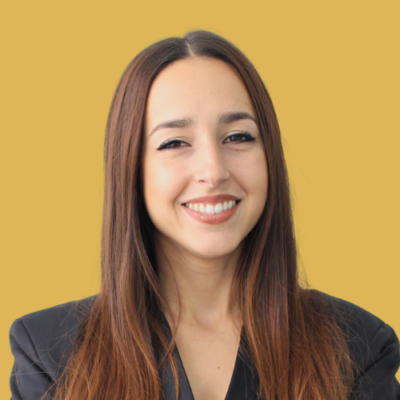 Beatriz Tudela
HR Talent Acquisition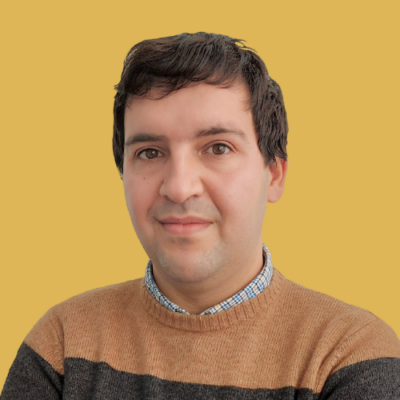 Manuel Jesús Gómez
Sr. Electrical Engineer
Francisco Javier Jiménez
EICA Design Engineer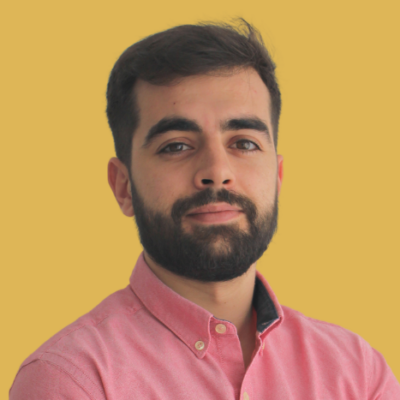 José María Calurano
EICA Design Engineer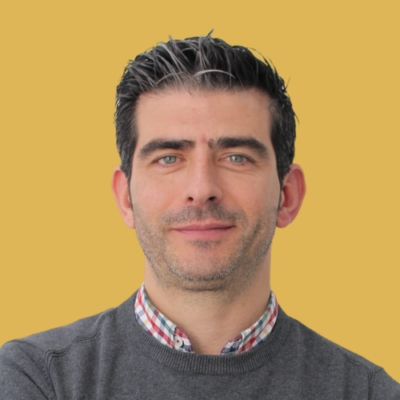 Fabián García
Sr. Electrical Engineer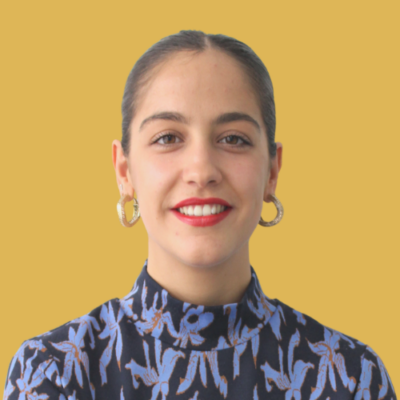 Marina Sánchez
Facilities Design Engineer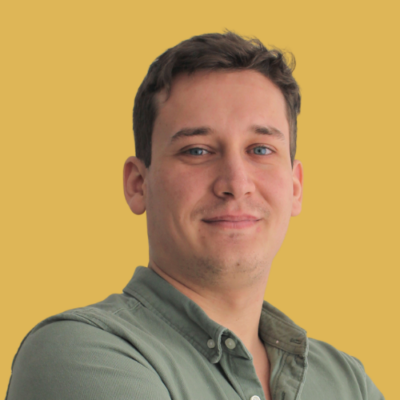 Francisco Javier Marín
EICA Design Engineer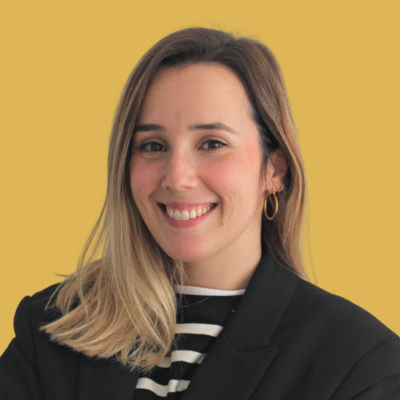 Lourdes Guillamón
Business Development Representative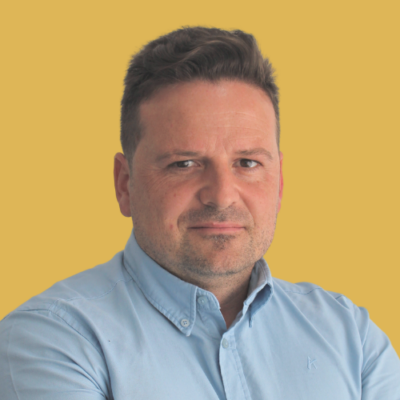 Miguel A. Morán
Sr. Technical Architect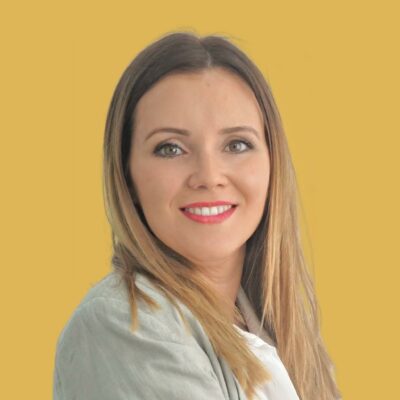 Mª Carmen Lay
Sr. Administration Manager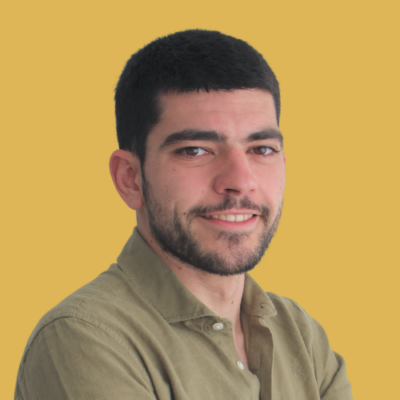 Antonio José Naranjo
Jr. Project Designer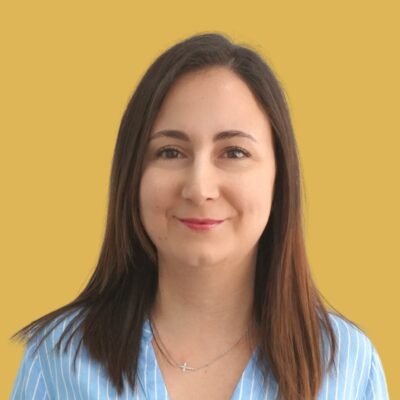 Mª Pilar Bernal
EICA Design Engineer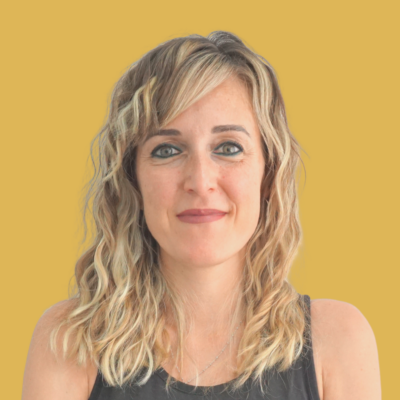 Jessica Valiente
EICA Design Engineer
In MEP-Projects we study the needs of the client, with the aim of always offering the option that It is better adapted to the requirements of the project, guaranteeing the quality of all our work.
We work with the most avant-garde hardwares and softwares, which allows us to optimize our resources to the maximum and offer our clients the best solutions.
For us, the priority is our clients, for this reason we are available to them through different means of communication, with a wide schedule of consultations that allows us to respond with brevity and efficiency.

DO-IT is a company created by MEP-PROJECTS whose activity is aimed at the field of ICT. Do-it provides its customers with satisfactory solutions to the needs they demand. Its services are closely related to Industrial Digital Transformation, Augmented Reality, Data Analytics, Internet of Things.
INDUSTRIAL DIGITAL TRANSFORMATION
MEP-Projects is currently working on the engineering development of several water desalination plants using SWRO (Sea Water Reverse…
For Power Generation Plants, regardless of their nature, the performance of an electrical failure in the plant can…